Welcome to our new article about the best photo editor for android. In this article, we will introduce you are those best photo editing apps. That you can easily download them from the play store for free to edit your photos an make them beautiful and amazing. So please follow us to know about 4 best photo editing apps for android in 219 that you may install them on your android easily.
So why you need these best photo-editing apps on your android? because nowadays if your smartphone's camera is not best for caching your photos and you will not upload them anywhere. like social media and you will be bored with your smartphones. But if you have the best photo editing app on your android. So you may love your smartphones, so let's go to those apps for android for free.
AirBrush: Easy Photo Editor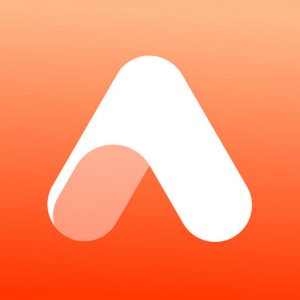 This is the best photo editor for android that you can download it for free. That even I used also you can download airbrush Easy Photo Editor from your smartphones or from your laptop this photo editor is one of the best and easiest apps that you can install it free on your device if you will install it so you can use its magic so by this photo editor having many types of filter that you can filter your photo blur and black and white your background photo and make perfect skin in every photo and depth style to your photos so you can blur, stretch, slim, and tune your pics and having may type of makeup so enjoy of it.
snappseed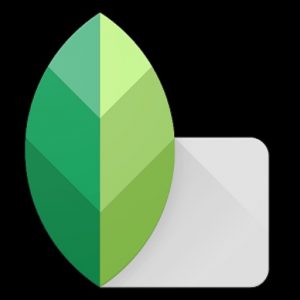 The second best photo editor app for android for free is snapseed. It is a complete and professional app. That has 29 tools and filters including healing brush structure and in this photo editor. You will find many options like; Tune image, details, curves, white balance, crop, rotate, perspective, Expand, selective, brush. HDR scape and many other options. So by these all options,  you can make your photos romantic and you also can add text and if you want to blur your background photo. And one of the best properties on this app that you can install it on your laptop or pc and using it and enjoying your photo editing.
Fotor Photo Editor – Photo Collage & Photo Effects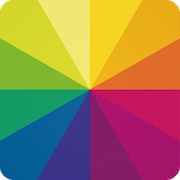 The third best photo editor app for android for free is the fotor photo editor that can download and you should use it free on your device. It is an old app that you can edit your photos on this very well. And it has many filters and you also make for your photo on it a frame. And you will contrast your photos and changing your structure, updating sticker, scenes like in backlight you can make your photo cloudly dark room and you can write a text on your photos and many other changing that you can change them.
Pixlr – Free Photo Editor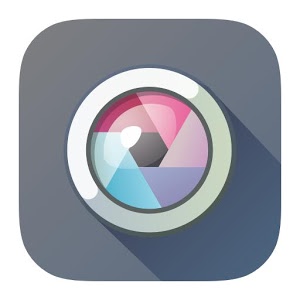 Pixlr Free Photo Editor, This is the last best photo editor for android that you get it from your play store. We want to say about it. Captured your photo at any moment, and make beautiful your photo by using this best photo editing app once you are done of your working on it to share your finished work by direct on twitter, facebook, and social networks. If you want to know the tricks of using this and making your photo the best you may Follow Pixlr on Instagram (@pixlr).
You may add collage on this app by many layouts, background, and spacing, stylize your image, focus on one color, effect packs, mask your picture, picking a style that suits you, selective filter brush, auto fixing, doodle-like writing on the picture by the figure, changing color.  So this one is the best picture editing app that you may use.
Before You Go:
This article was about the best photo editor app for android for free download. Also, this article and others like it were created to help you. It would be nice if we had your feedback to see how well or how bad we did with this tutorial. So go ahead and share in the comments.
suggestion for you:
Top 5 website for online free movie