TikTok is a new cool app that designed for the entertainment of people and it really works great. TikTok, also known as Douyin in China, is a media app for creating and sharing short videos. Owned by ByteDance, the media app was launched as Duoyin in China on September 2016 and introduced to the overseas market as TikTok one year later. and here I am going to guide you on how to download and install TikTok for pc free.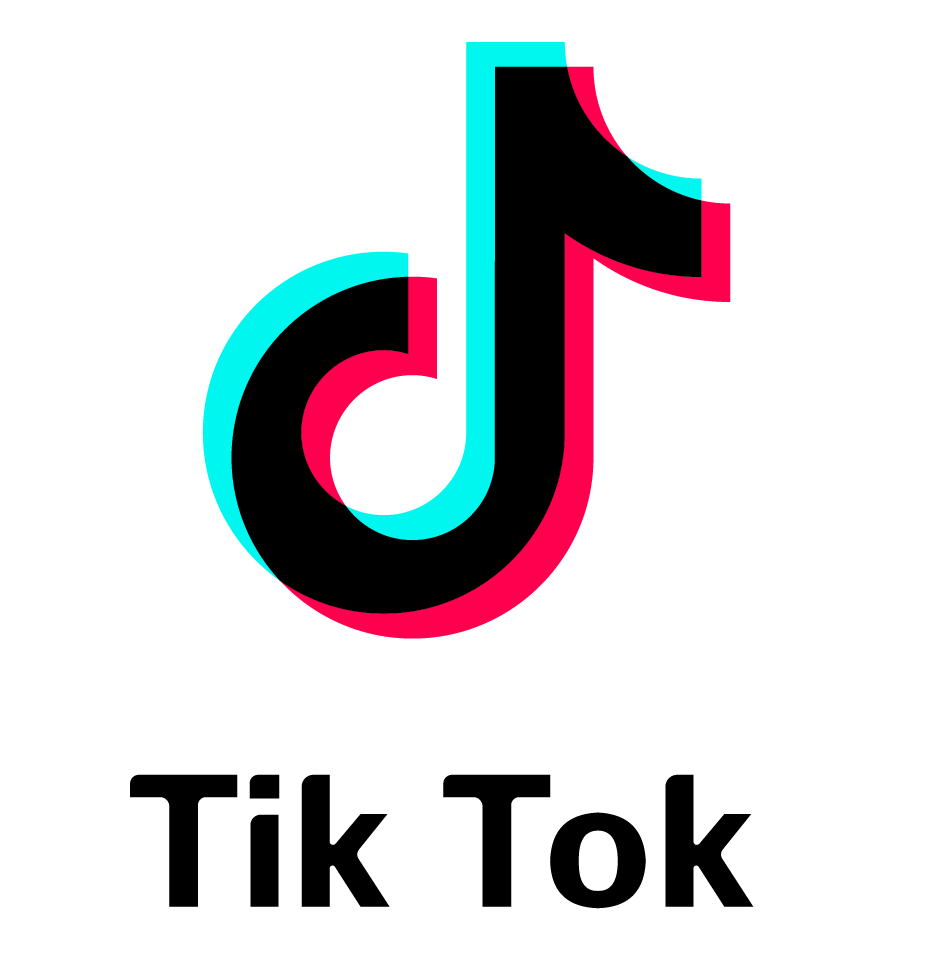 Developed by: ByteDance
Initial release date: September 2016
Stable release: 8.6.0 / 29 September 2018
Size: 287.6 MB (iOS) 72 MB (Android)
Available in: 34 languages
Operating system: iOS, Android
License: Freeware
How to Download and Install TikTok for PC
To install TikTok on your PC you must download Bluestacks first.
Download Bluestack For PC
1. Here is the set-up for Bluestacks below download it.
2. Open the downloaded file or the Bluestacks set-up.
3. Wait, the set-up is extracting, I mean getting ready to install.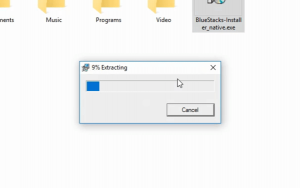 4. The Bluestacks set-up has started. Now press the Continue button.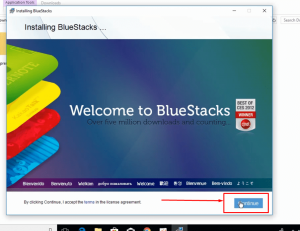 5. This time choose the location you want to install Bluestacks there and press Next.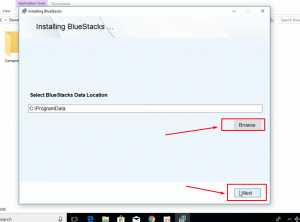 6. Now mark the 2 squares which are very important. Do not miss them mark them then press Install.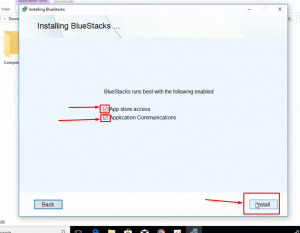 7. Wait for the installation to be completed. It will take some time.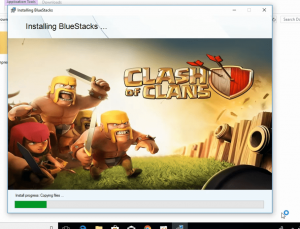 Install TikTok With Bluestacks
Follow step by step to install TikTok.
1. Open Bluestacks, that has installed on your PC. Press on the Search icon to find TikTok there.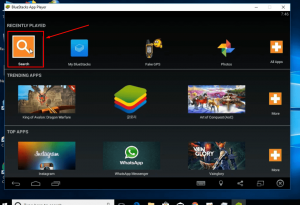 2. When you search for TikTok you will find an option like "Search Play for TikTok." Press on it.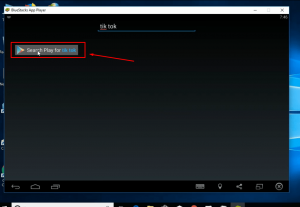 3. Follow it. Press Continue > Press Existing> Add your Google Account and continue it.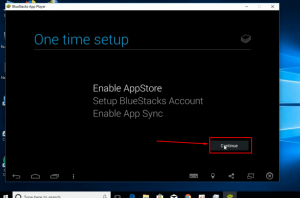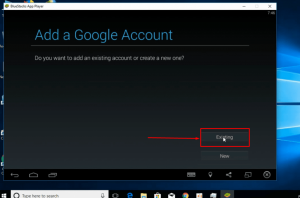 4. Now Press Next > Press Continue > Select your account and press OK.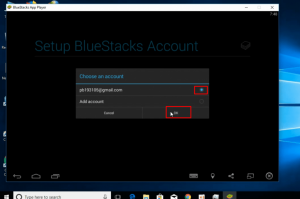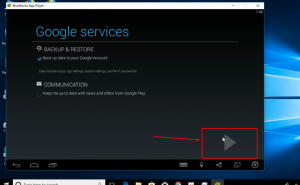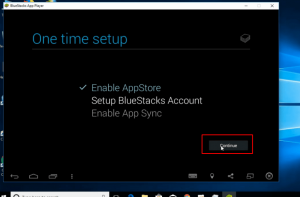 5. Click Continue > Click Let's Go > Search for TikTok.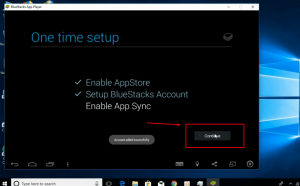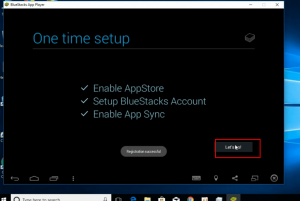 6. Press Install and wait for downloading and the installation.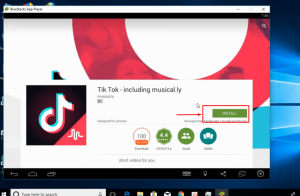 7. Open it and enjoy from the app on your PC.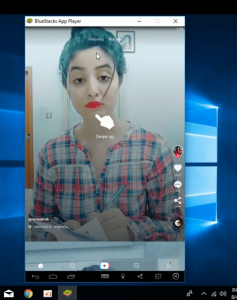 Before You Go:
This article was about How to Download and Install TikTok For PC FREE!. Also, this article and others like it were created to help you, it would be nice if we had your feedback to see how well or how bad we did with this tutorial. So go ahead and share in the comments.
Suggestion For You:
How to Download and install PUBG on pc