Do you want a break from Facebook? Then just follow my steps and deactivate the Facebook account for some days? Don't worry your account won't be deleted. Follow the below steps to deactivate your Facebook account.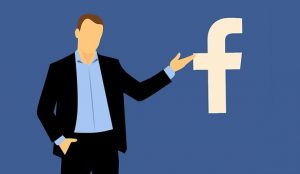 Facebook Info:-
Facebook, Inc. Is an American online social media and social networking service company. It is based in Menlo Park, California. It was founded by Mark Zuckerberg, along with fellow Harvard College students and roommates Eduardo Saverin, Andrew McCollum, Dustin Moskovitz, and Chris Hughes.

Founded: February 2004, Cambridge, Massachusetts, United States
CEO: Mark Zuckerberg
Headquarters: Menlo Park, California, United States
CFO: David Wehner
Stock price: FB (NASDAQ) US$177.82 +0.24 (+0.14%)
10 Apr, 4:00 pm GMT-4 – Disclaimer
Subsidiaries: WhatsApp Inc., Oculus VR, LiveRail, Sharegrove Inc., MORE
Founders: Mark Zuckerberg, Andrew McCollum, Dustin Moskovitz, Eduardo Saverin, Chris Hughes
Deactivate The FB Account NOw
Deactivate your Facebook account now by following these steps. I have just written here the paragraph to guide you in this work.
1. Log-in to your Facebook account.
2. Go to settings.
3. Click on Manage Account.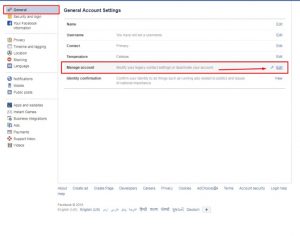 4. There are two options If you want to delete your account forever. Then just send a request and it will be deleted after 30 days. If you should not Log-in to your account then it will be deleted.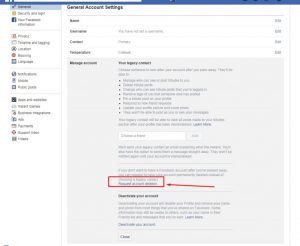 5. If you want to just take some times off then press on Deactivate Your Account option.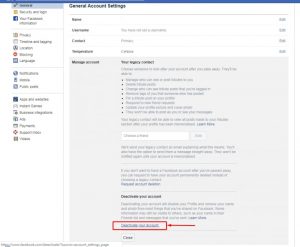 6. Write down your password to progress the deactivation.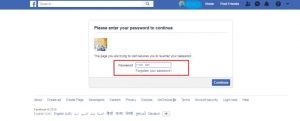 7. Choose the reason that you want to deactivate your Facebook account.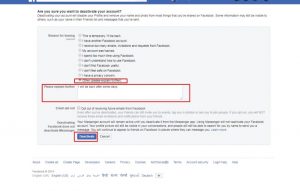 8. Press the Deactivate Now button and it will be deactivated.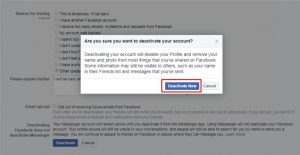 NOTE:- Whenever you want to just activate your Facebook account just Log-in it and it will be activated.
Suggested: Fix iTunes Requires Service Pack 1 Windows Error Installation