How to Lock MS Office Word, Here it. This article is all about MS Office Word. In this article, I have shown you the steps to lock MS Office Word. It is very annoying when you have a private document and your friends or relatives can read that, Don't worry now its safe in MS Office Word. You can just give it a password, and whoever opens it, the MS Office Word will ask a password just like a mobile code. Don't worry its very safe and you can do it free in your MS Office Word easily.
Microsoft Office Info
Microsoft Office is a family of client software, server software, and services developed by Microsoft. It was first announced by Bill Gates on August 1, 1988, at COMDEX in Las Vegas.
License: Trialware, Volume licensing or SaaS
Standard(S): Office Open XML (ISO/IEC/29500)
Operating system: Microsoft Windows
Initial release date: November 19, 1990
Stable release: Microsoft Office 2019
Developed by: Microsoft Corporation
Available in: 16 languages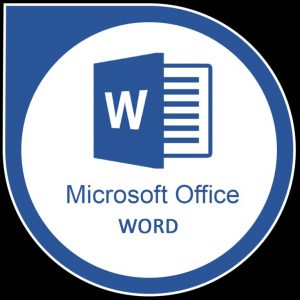 How to Lock the MS Office Word Step by Step
This trick works in 2010, 2013, 2016, 2018 and 2019.
Write your document save it, then close the document. Now I will guide you on how to lock it in steps. I will guide you fully with the explanations and you can just follow it.
1. Open your document which you want to lock it.
2. Press the FILE button on the left top.

3. Now click on Protect Document, Then Press Encrypt With Password.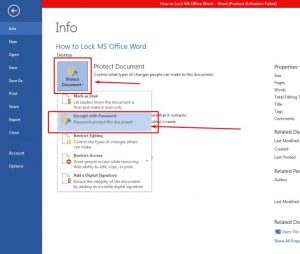 4. Now just type your password in the blank space, then press OK.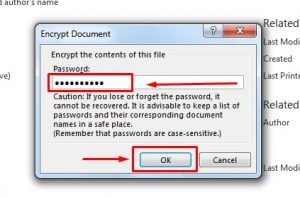 5. Just reenter your password and make it confirm.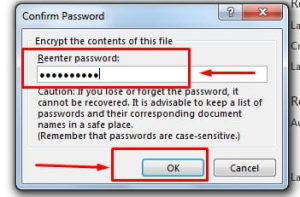 6. Now just you can read and edit your document and its safe totally.
How to Unlock MS Office Word Step by Step
Now it's the time when you want to unlock your document and make it like first. Follow the steps which I have guided you below here.
1. Open your locked document, Then press FILE on the left top of the screen.

2. Press on Protect Document, Then press Encrypt With Password.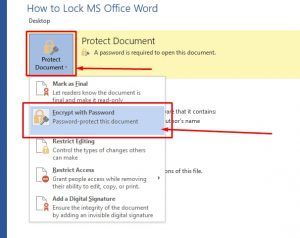 3. Now just remove the password from it and press ok.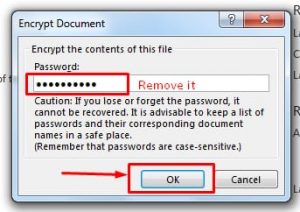 4. Done! Yes, it's now done, your document is now ready for anyone who wants to read and edit it.
Suggested: Fix iTunes Requires Service Pack 1 Windows Error Installation