First, you need to know what is internet download manager?
Internet Download Manager is a packaged text download manager software released for Microsoft Windows only. This program can be tested by the user for 30 days but should be purchased for further use. Internet Download Manager (called the Internet Download Manager), called IDM, is one of the most powerful download management software. Thousands of new users join the lovely and powerful new users every day. IDM is a software that completely downloads all your downloads without having to be monitored. For example, you can add download links to your software during the day and set it up to download at night (for example at 12 o'clock), and turn off your computer after completing downloads. Or, for example, when clicking on an audio file link, instead of seeing a drop in speed and wait a long way to finish your download and manually specify the path to any file you want to download, IDM can be used without any interference. And with the need to monitor, download your file without any downsides and store it in the path you previously specified for audio files.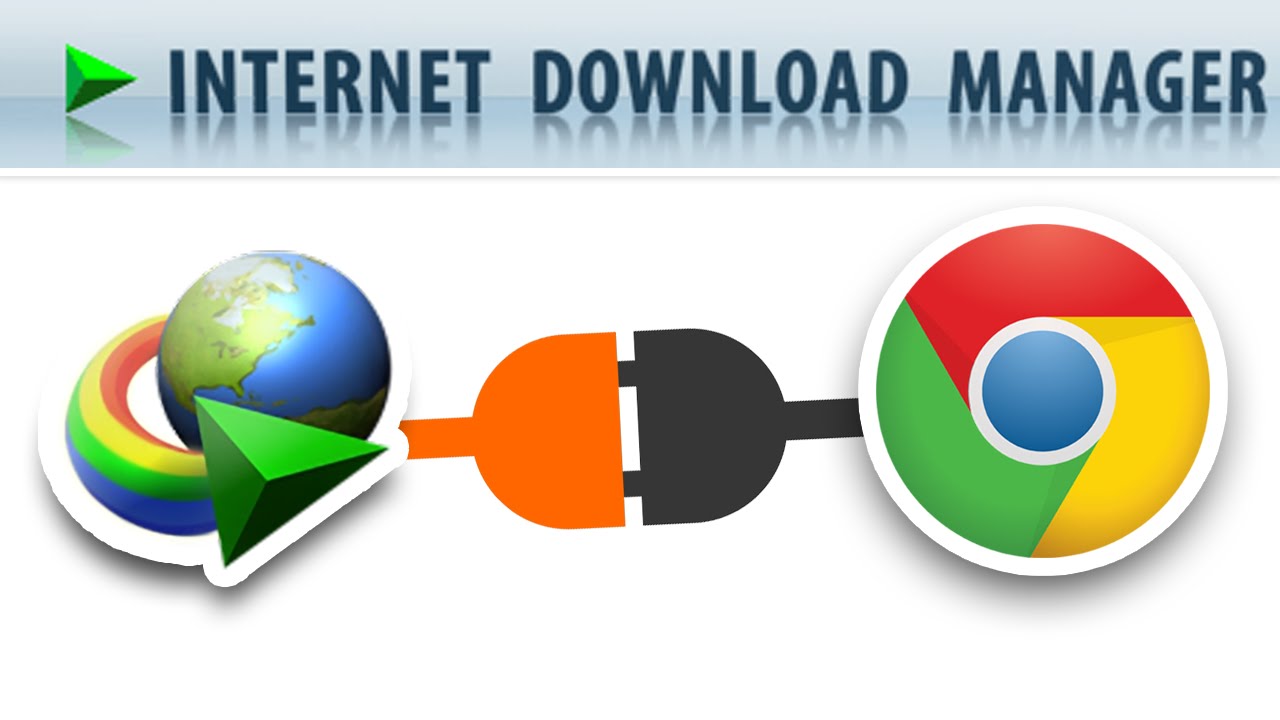 How to make internet download manager extension in google
If Google Chrome is installed on your computer when you install the "Internet Download Manager" (IDM) software, its Chrome plug-in is automatically installed and it's enough to enable it. This can be done by visiting the extensions page (about: extensions). Once you have set up the plugin you can download in Chrome using IDM.

Install the IDM plugin in Google Chrome
Here's how to manually reinstall Chrome if you deleted it incorrectly. The steps are very simple and as follows:
Just go to the IDM installation location. This address will be by default at this address:
C: Program Files (x86) Internet Download Manager
Then drag the IDMGCExt.crx file and drop it inside the extension page inside Google Chrome. Note that to get to the plugin page, you can type Chrome's URL: // extensions in Chrome, press the Enter button. You can also enter the Chrome menu first and click on Extensions in the More Tools option.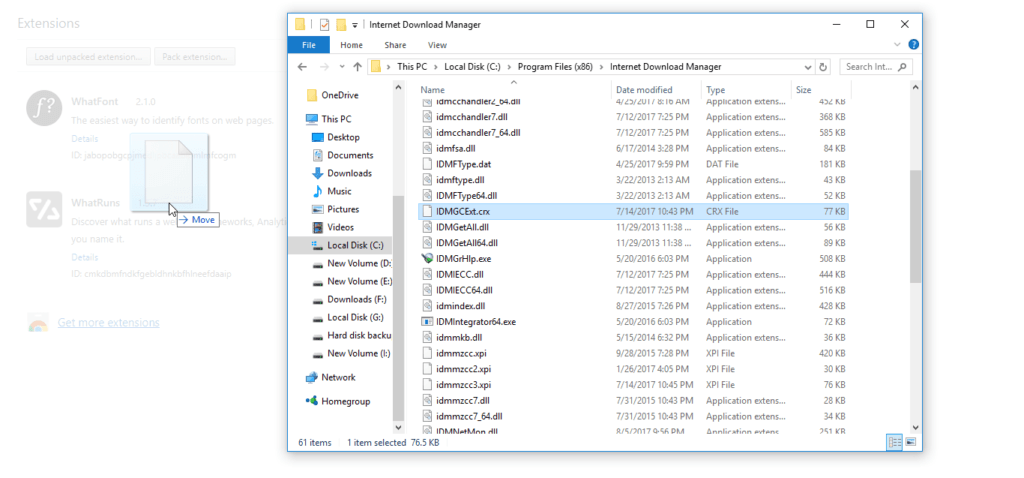 The IDM plugin is installed on Google Chrome.
Also, if the Firefox browser has problems with IDM and I have disabled the Firefox browser, you can first remove it completely. Then download the idmzzcc.xpi file by going here. Then drag this file and drop it in the Firefox address bar to install the IDM plugin.
Before You GO:
This article was about How to make internet download manager extension in google chrome. Also, this article and others like it were created to help you, it would be nice if we had your feedback to see how well or how bad we did with this tutorial. So go ahead and share in the comments.
Suggestion for you: