Actually, this, transferring data from Android to IOS devices, is very hard. You just need the trick to transfer data from Android to IOS otherwise it is a big problem with transformation. I have shown you the best trick here in this article. You can transfer your file data's, videos, contacts documents and many more kinds of data. There's no need to do jailbreak with IOS or to root Android device. Yes without this all you can transfer your data, Just follow my article step by step below.
Android Device Info
Android is a mobile operating system developed by Google. It is based on a modified version of the Linux kernel and other open-source software and is designed primarily for touchscreen mobile devices such as smartphones and tablets.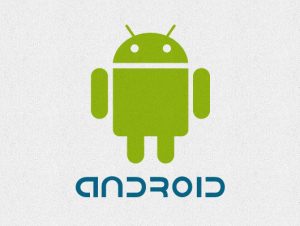 Platforms: 32- and 64-bit ARM, x86 and x86-64
Initial release date: September 23, 2008
License: Apache License 2.0; GNU GPL v2 for the Linux kernel modifications;
Developer: Google, Open Handset Alliance
Latest release: 9.0 "Pie" / August 6, 2018; 9 months ago
Written in: Java, C, C++, XML, Assembly language, Python, Shell script, Go, Make, D
IOS Device Info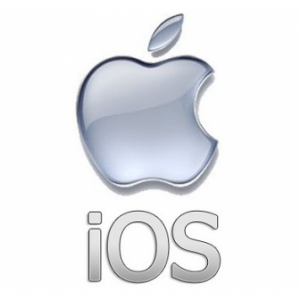 iOS is a mobile operating system created and developed by Apple Inc. exclusively for its hardware. It is the operating system that presently powers many of the company's mobile devices, including the iPhone, iPad, and iPod Touch. It is the second most popular mobile operating system globally after Android.
Platforms: ARMv8-A (iOS 7 and later); ARMv7-A (iPhone OS 3–iOS 10); ARMv6 (iPhone OS 1–iOS 4.2.1)
Initial release date: June 29, 2007
License: Proprietary software except for open-source components
Developer: Apple Inc.
Latest preview: 12.4 Beta 2 (16G5027i) (May 20, 2019; 5 days ago)
Written in: C++, Objective-C, Swift
Related: How to Download Videos From Youtube
Related: Top 5 Important Apps for PC
How to Transfer Data From Android To IOS Device
Guys Here I have introduced you the best app to transfer your data, So follow all the steps to completely transfer your all data to your IOS device.
1. Download ( Move to IOS ) app to your Android Device.
Move To IOS
2. Open the app after the installation has completely finished. There it asks you to continue. Press Continue, Then click on Agree Now you will get a 6 digital codes. Now pick your IOS device to continue the transferring.3. In this step pickup your IOS device and follow the instructions below.
– Move to Settings.– Go to General.– Search for Reset.– Click on Erase all Content and Setting.– Fill your Apple ID password to progress the step.– Your IOS device will be reset. After restarting your device, you need to choose your language, the country then connects it to WiFi, Then fill your Location and New Password. – Make sure that your both Android and IOS device is connected to the same WiFi.– Now you will have a page in your IOS device screen like the below photo, Choose Move Data From Android option. Then it will give you a 6 digit code.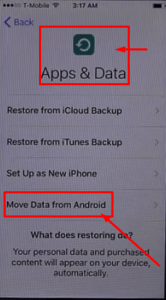 4. Pick up your Android device and click Next. In this step, your Android app requires 6 digit code from you, Put the code which is in your IOS device screen right now. Your Android device will be connected automatically to your IOS device.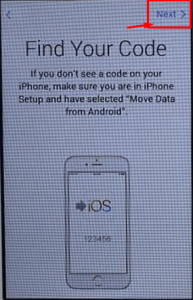 5. Press Next from your Android device.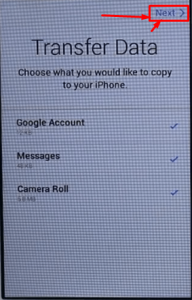 6. Congratulation now you have your all Android data has transferred to your IOS device enjoy it.
Suggested: Reduce Internet usage on Android and iOS systems Suggested: HOW TO DOWNLOAD SONGS IN I PHONE