BlueStacks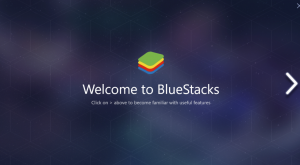 Install Android Apps on PC, BlueStacks app is such a great app which gives us a good opportunity to have fun and do your work on PC with the Android apps. It is very easy and totally free to download the apps. You can have the same copy of your app store on the PC which you have on your Mobile.
BlueStacks is an American technology company that produces the BlueStacks App Player and other cloud-based cross-platform products. The BlueStacks App Player is designed to enable Android applications to run on PCs running Microsoft Windows and Apple's macOS.
Founded: 2011, San Francisco, California, United States
CEO: Rosen Sharma (2011–)
Platform: x86-32 (32 bit Intel x86)
Headquarters: Campbell, California, United States
Founders: Rosen Sharma, Jay Vaishnav, Suman Saraf
Type of business: Privately held company
Install BlueStacks on PC
1. Here is the set-up for Bluestacks below download it.
2. Open the downloaded file or the Bluestacks set-up.
3. Wait, the set-up is extracting, I mean getting ready to install.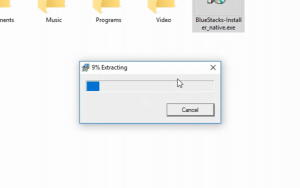 4. The Bluestacks set-up has started. Now press the Continue button.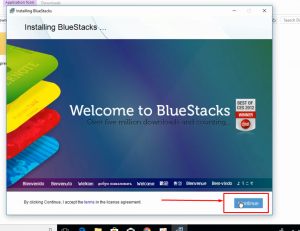 5. This time choose the location you want to install Bluestacks there and press Next.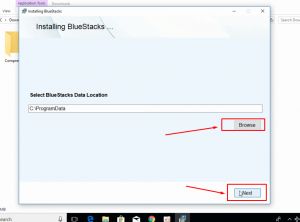 6. Now mark the 2 squares which are very important. Do not miss them mark them then press Install.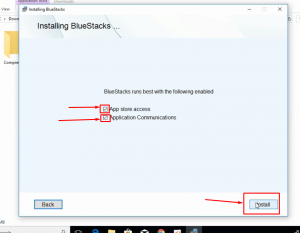 7. Wait for the installation to be completed. It will take some time.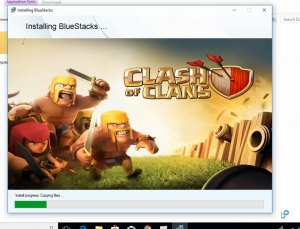 Install Android Apps or Games With Bluestacks on PC
1. Open Bluestacks, that has installed on your PC. Press on the Search icon to find any android apps or games there.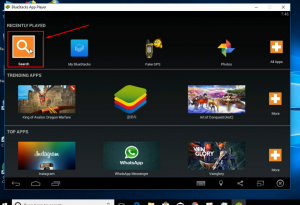 2. To enable your BlueStack search for anything I will show you by an example of TikTok. Search for TikTok, You will find a page like below this. Click on that.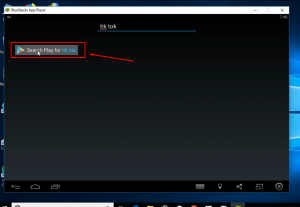 3. Follow it. Press Continue > Press Existing> Add your Google Account and continue it.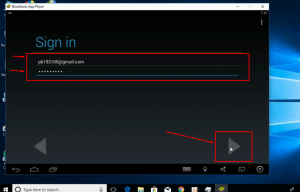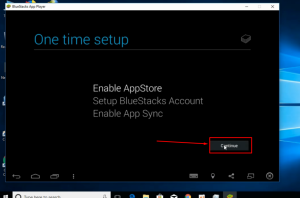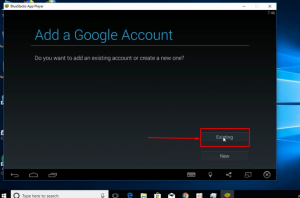 4. Now Press Next > Press Continue > Select your account and press OK.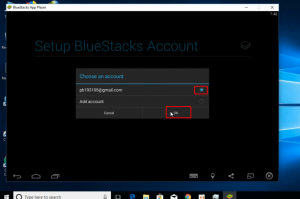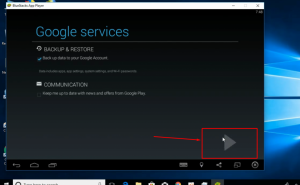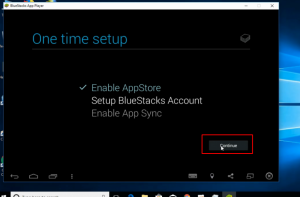 5. Press Continue > Click Let's Go.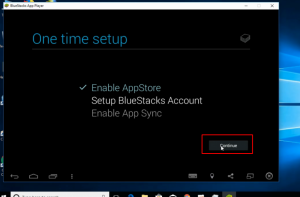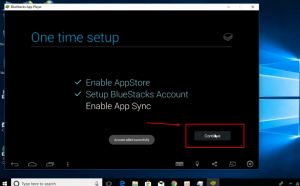 6. Search any Apps or Games you want to install it on your PC and enjoy it on your PC.
Suggested: Fix iTunes Requires Service Pack 1 Windows Error Installation