For many bloggers and podcast makers, who want to share their mp3 (audio file), it is necessary to edit Audio details. Here we are to introduce you a Freeware which made editing the Mp3 Metadata easier. MAN (MyAdviseNow) has researched and found the best mp3 tag editor which is available in the world.
What is the benefit of editing file details?
Put your brand logo as a cover of an MP3 file.
Automatically rename the file tags.
Edit file details in bulk. Which can help you to save time.
Easily remove of MP3Tags.
Set your own preferences as ID3Tag.
MP3Tag – The Universal Tag Editor
Mp3tag is a powerful and easy-to-use tool to edit metadata of audio files.
It supports batch tag-editing of ID3v1, ID3v2.3, ID3v2.4, iTunes MP4, WMA, Vorbis Comments, and APE Tags for multiple files at once covering a variety of audio formats.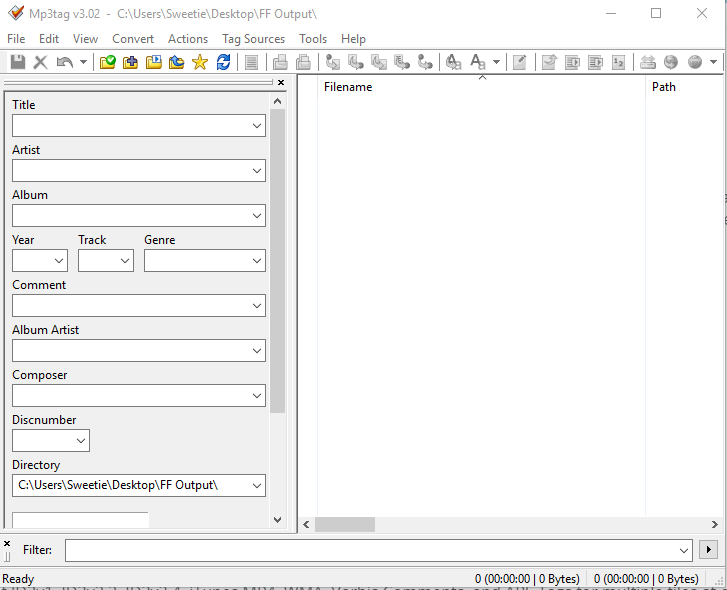 Furthermore, it supports online database lookups from, e.g., Discogs, MusicBrainz or freedb, allowing you to automatically gather proper tags and download cover art for your music library.
You can rename files based on the tag information, replace characters or words in tags and filenames, import/export tag information, create playlists, and more… . According to the official website of MP3Tag.
What made MP3 Tag editor unique?
ID3tag editor is popular among people because of its unique features. It covers most extensions (for more please click.), it is easy to use, and is a Free and the best MP3Details editor.
MP3 Info remover is also available in a portable format. Which doesn't need to be installed on the computer. It is lightweight and doesn't slow down your pc.
How to download the Free MP3Tag editor?
To download the MP3Tag for free please click the blow link.
Conclusion: editing and renaming file details may help you increase your audience but manual changes are hard and a waste of time. That's why people use the mp3 tag editor. If you want to rename, remove, redefine your file Infos and your file cover so don't hesitate to download the best free mp3 tag editor.