Many people who are not in the industry of online business are thinking that earning money online is as easy as drinking a glass of water. Most students are willing to have some income from the internet. They search for having a hobby and a stream of income.
Earning money online is not impossible, thanks to companies like Amazon, Facebook, Instagram, and also Google which have shown us that making money online is accessible for everyone.
Sample strategies for online income:
Having new Monetization strategies like sponsored content
gaining subscribers for push notifications
getting customers for online shop
building online courses
making useful and creative videos for the YouTube channel
Blogging, getting a huge amount of traffic for personal blogs, and monetize with ads
Selling goods on Amazon
are the ways to earn money from internet.
Stay with MAN (MyAdviseNow) and we will show you the right and wrong ideas of earning money online.
4 common mistakes that people make for earning money online:
Yes, there are always people who are making common mistakes! Here, I want to introduce 4 common mistakes to avoid making money online.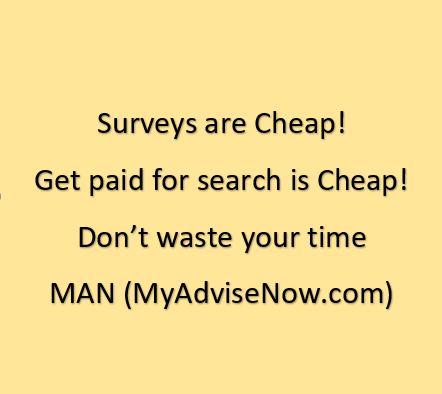 Don't search for: "Create a free website and earn money" as nothing is free of cost in the world. Either you pay for the product, or You are the Product!
"Best paid survey sites", there is not any person who earned lifesaving payment from surveys. Actually, the site owner earns the biggest part, not the person who is taking the surveys!
The term "Paid for searching the web" is the next wrong idea for making lifesaving earning. You will not be able to earn even 10 dollars in one week! The rates are low for this work and this is totally a waste of time.
Gambling is the money-losing Game, not money earning! Online gambling is not an investment! It is a game. Many users think it is easy to earn with gambling, but it never puts money in your pocket. It is better to forget it. They are not "Websites that pay you."
I want an online stream of income, what do you suggest to me?
You should always believe in your ability. There is no one without any talent. All of us have skills, minds, and also creative thought. Here I list some ideas of online businesses:
Teach any language which you are perfect in it. The easiest way is to sell them on Udemy.
Create a YouTube channel
Create a blog in top niches
Become an Instagram influencer
Try to join Fiverr and Freelancer
Do graphic Projects (photoshop, premiere, coral draw…)
Create content for other websites
Publish a book
Make podcasts
These are just the simplest ideas of working online.
How do bloggers make money?
Blogging is popular among most people. They create content (podcasts, videos, slideshows, text, and…) which is attractive for internet users. The bloggers have different strategies to earn from their blogs.
There are some known ways to earn money from blogging:
Posting sponsored content and get paid
Using affiliate marketing links
Selling the user data like emails in the newsletter (I know it is not good, but you should check the privacy and policy of any site and usage of your data. Maybe they earn from selling your data)
Selling their own products.
Participating in referral programs
How does YouTube help me to earn money online?
Nowadays everyone knows YouTube is paying good money if you fulfill its requirements. The basic requirements for enabling monetization for a YouTube channel is having:
1000 subscribers
4000 hours watch time
and YouTube privacy and policy and terms of Google AdSense.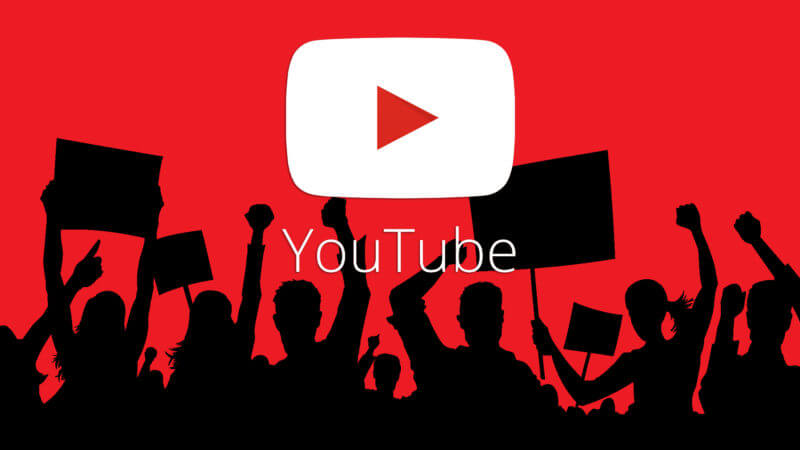 You should keep in mind: Google doesn't like duplicate content and the use of others' work without their permission. So be nice and create your own videos and don't try to deceive Google as it is smart enough to detect any fraud.
Conclusion: Always choose the right tool to build your online business. Never try to work on other's fields (like filling the survey, paid search, and..). Build your projects and work on them until they earn you more than lifesaving money!