If you don't know how to transfer files like your photos videos or anything else. That you want to transfer them from mobile to pc or from pc to mobile you need a USB cable. But if you don't want to transfer your file with the USB cable. If you want to transfer by wires so we showing you that how can to transfer your files?
Transfer your files with wires
When we use this option when we want to save or copy our files from Pc to mobile. Or from mobile to Pc that before we don't have any USB. Or any flash memory or anything else. So for learning how to transfer your data between two devises follow us.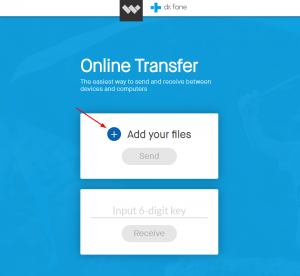 Go and open your browser and search for web.drfone.me after opening this you must click on add your files. after some second for loading your files will be transferred online.
before transfer your files you must have this software on your mobile you can download it from your play store. with the name of drfone after opening this app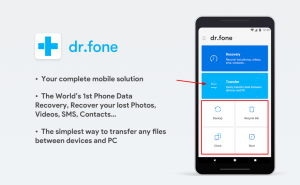 you must click on transfer along with this you may have some features like backup recycle clone root that if you can use. So after clicking on transfer click on receive, there will ask you for the code of your computer. So after putting your code on the empty place, you will get your files from computer to mobile.
Also, you can check that all your files are the same you selected on the computer are in your mobile or note. So in this way also you can transfer your data or files from mobile to your computer. You need to click on the send button. There will show the code and you need to go on the browser. And click receive. And put 6 digit code on that was on your mobile and the link will be coming for downloading your files. So you learn how easy you can transfer your data and files for free.
At the end:
This article was all about to transfer files between to devices by wires and hope this was helpful for you. So if you liked my article. Go and check my other article also and comment to us how was our article and please tell us what was our error.
Suggestion for you: