How to get more views on Instagram Reels.
Last year, Instagram introduced a new feature called Reels; This new feature attracted a lot of attention. In this article, we will tell you thoroughly what Instagram Reels are and how you can use them to increase your audience.
Basically, getting more views on Instagram Reels will help you to find more audiences on Instagram. We will tell you how you can do this. Stay with us.
What are Instagram Reels?
Reels are one of the new features that have been added to Instagram, it is inspired by TikTok. by using them, users can create short and attractive video content and share it with their followers. Reels have various features that you can use to double the quality and appeal of video content.
How Many Seconds Are Instagram Reels?
Reels allow you to create 15-second videos and edit them with music, stickers, and various effects.
Reels, like posts, are displayed in the Instagram feed. You can use music and sound effects made by others for your video. In the same way, If you record an original voice, others can use your voice.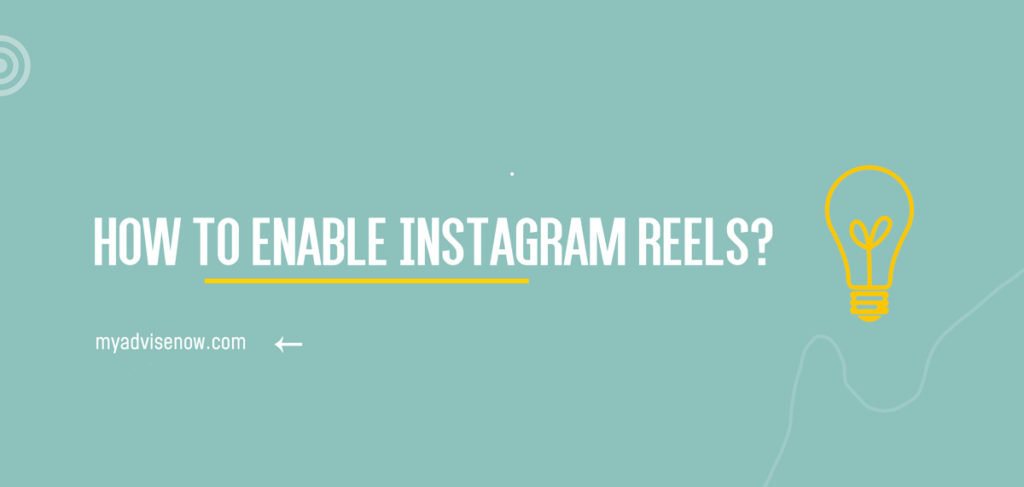 How to Enable Instagram Reels?
To be able to use Instagram reels, you must update the Instagram on your mobile phone to the latest version.
Now, if you want to record a Reels video, open the Instagram app and then select the plus sign from the left corner of the screen.
The new page that opens for you has four options: Reels, Post, Story, and Live at the bottom. So, select the Reels option to make Instagram reels.
Now you can start recording videos and start editing your video using the options available in Instagram reels.
To see others' reels on Instagram, open their profile and select the Reels icon from the toolbar above the posts. In this section, you can see reels.
If you do not find such an icon on others' profiles, it means that they don't have recorded any reel videos.
How You Can Enable Instagram Reels on Android?
In Android phones, enabling reels is a bit more complicated. In this section, we will introduce two common ways to activate reel on Android:
Use Instagram Pro
Use INSSIST plugin
1. Instagram Pro
The Instagram Pro is a more professional version of Instagram, which is based on the latest changes of the original version of Instagram. It supports other languages and provides advanced features to users.
Thus, one of the cool features of Instagram Pro is the ease of viewing or downloading videos and photos.
To use Reels after installing Instagram Pro, log in to the program with the username and password of your account.
You don't need to do anything special to use Instagram Reels, tap the + sign to show you different options, now you only need to select Reels from the options and start making videos.
That is all.
2. Enable Instagram Reels with INSSIST Plugin
To enable reels for Android, you can use the INSSIST extension. This method is effective for all phones and you only need to go through the following steps.
install the INSSIST extension on your Chrome browser
Log in to your Instagram account
After installing the INSSIST extension, go to the Instagram site through the Chrome browser and log in with your user account. After entering the site, you will see the INSSIST icon in the lower right part. Click on it.
Choose the type of post
Now your Instagram page will be displayed on mobile. So just click on the + sign in the middle of the page which will enable you to post. In the menu that is available for you, select the Reels option.
Select your desired video
After clicking on reels, you must select the video you want. Just be aware that the duration of the video should not be more than 30 seconds and its dimensions should not be square. After selecting the video, click Next.
Make the final settings
At this stage, you should add the final settings for the video, such as effects or text, and finally publish your reels. From now on, Instagram Reels will be available on your android phone.
Buy Instagram Reels Like to Get More Followers
to start working on a page and before advertising on Instagram, buying views on Instagram reels is the best solution to increase credibility and attract more followers.
Follow Camp increases your Instagram reels audience with real followers, and also all Follow camp services are completely based on Instagram algorithms, so there is no need to worry about being penalized by Instagram algorithms.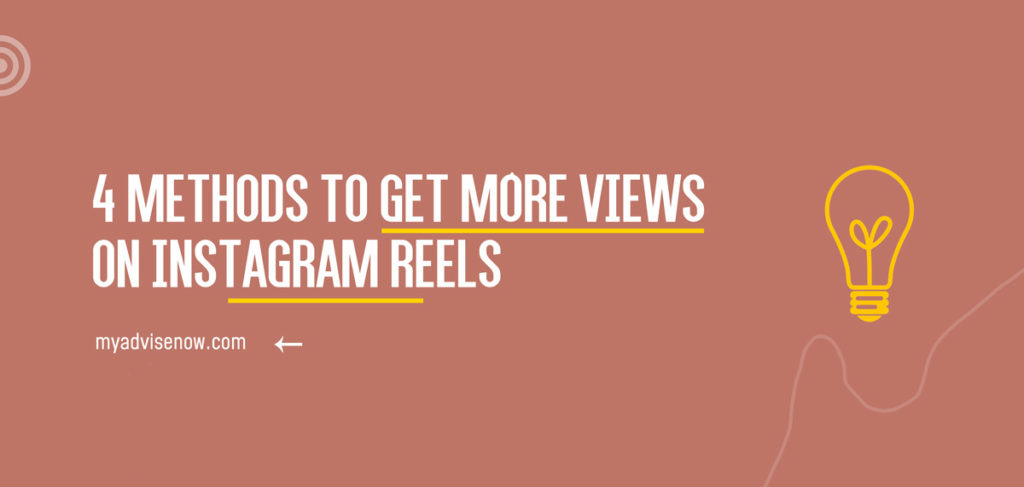 4 Methods to Get More Views on Instagram Reels
To increase views on Instagram Reels, you must produce quality content, post regularly, and share the Reels you have made in Instagram stories so that they get more views.
In addition, there are other practical methods to increase Instagram reels views, which we will introduce you to in the following.
1. Buy Instagram Reels Like
One of the best ways to get more views of Instagram reels is to buy reels. This is recommended for those who have just joined Instagram and do not yet have many contacts and followers.
Another advantage of buying Reels is that it brings better value to you and your profile, and the possibility that users will be encouraged to see the content you create will increase.
So, try to make creative and beautiful Reels so that the money you spend will be fruitful and the probability of your visitors becoming your followers will increase.
By buying Reels Like, you can find more audiences on Instagram and increase the number of views on the rails.
2. Use Trending and Popular Music on Instagram Reels
If you are familiar with Instagram Reels, you must know that one of the features is the ability to add sound or background music to your videos.
So, another thing that you get more views on Instagram Reels is to use trending and popular sounds and music.
If a piece of music becomes popular among the Instagram audience, the Instagram algorithm automatically suggests the videos to the people and places them in the Instagram feed.
So, using trending music will increase the chances of your reels getting more views, which as result increases your followers on Instagram.
3. Use Related Hashtags
Since Reels has just been added to Instagram, and there is still not enough insight about it, using hashtags will be a great and practical way to get more views on Instagram Reels.
Thus, hashtags on Reels play the role of SEO (search engine optimization) in websites. The Instagram algorithm analyzes the hashtags you have used and based on the results of this review, suggests your videos to a relevant audience.
Therefore, remember to avoid using irrelevant or general hashtags. Only use hashtags that are available on Instagram and are completely related to the content of the Reels you are creating.
4. Smart Use of Captions
Instagram has recently made it possible for users to search for keywords in several countries. So, it can be predicted that Instagram will take steps toward becoming a powerful search engine.
Try to use good captions for the Reels you make, and use related words to your content. So, make sure to caption your Reels with the words and phrases that you may predict your audience to search for the most.
This is another good and practical solution to get more views of Instagram reels.
Thus, try to plan in advance to write the captions and add keywords and phrases to the captions in such a way that it looks completely natural and does not affect the integrity of the text.
Frequently Asked Questions
Where can I find Instagram Reels?
This feature is located in the same section of the story and in a separate tab called Reels.
Is it possible to get more views on Instagram Reels?
Yes. You can increase views on Instagram by buying post views and many other ways.
What to do if the Reel feature isn't eable for me?
Update your Instagram to the latest version and if this feature is still not available for you, your account could be restricted by Instagram and you have to wait for a while until it becomes available for you again.