The wifi password can be very long. Which makes sharing them with your family and friends somehow difficult. But fortunately, Apple created a new way for WiFi password sharing. So you'll never have to bend over backward to read the password off the back of the router again. In the below article, I'll explain how to share the WiFi passwords between iPhone. And also, you can use this way on the iPad. So you can help your family and friend quickly connect to share wifi password between iPhone and iPad.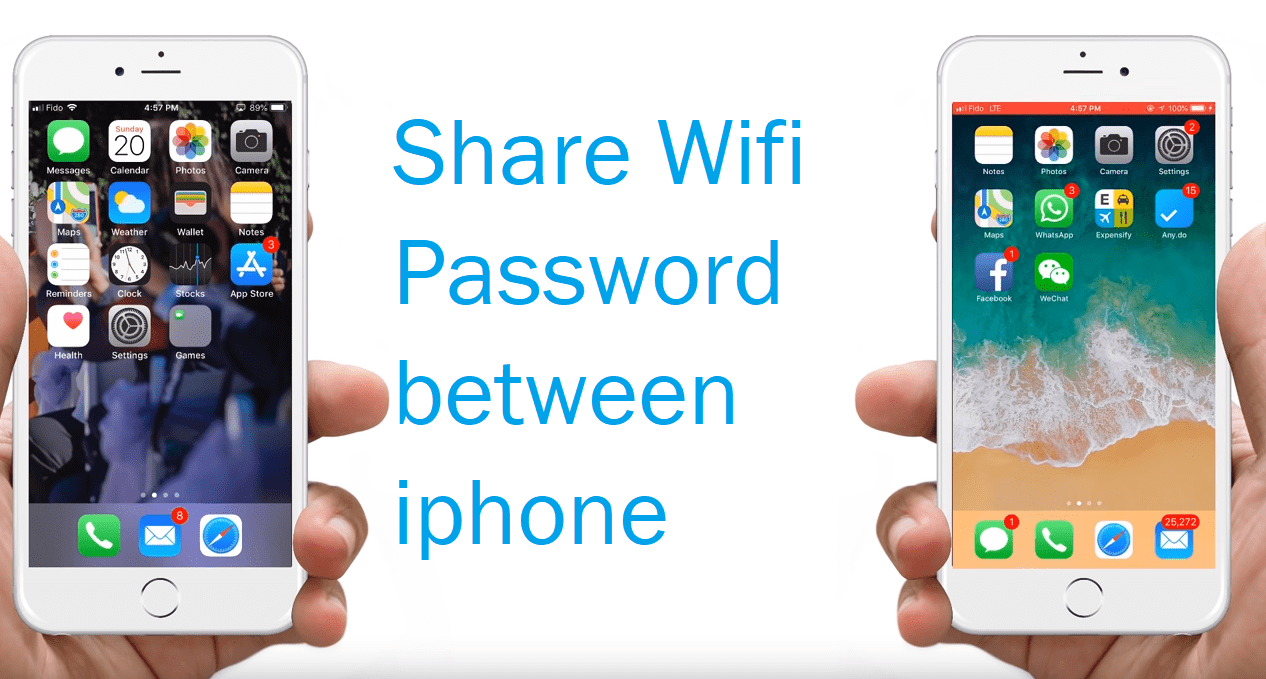 iOS has an inbuilt feature that allows its users to quickly share wifi passwords between iPhones and iPad devices. In fact, it's just enough to put the device together and using Wi-Fi and Bluetooth, Apple devices can share Wi-Fi passwords between devices with Apple ID, securely. We will provide further details below.
Share Wi-Fi password on iPhone
If your wifi password is very complex and has a combination of numbers and letters and special characters, sharing in the old way will be a bit difficult, as a result, Apple users can use the ability to share Wi-Fi passwords.
share wifi password between iPhone
But before you get started, it's important to note that both devices should be able to use both Bluetooth and Wi-Fi, and to go to Settings, and see the Bluetooth or WiFi settings, and finally, enable both options.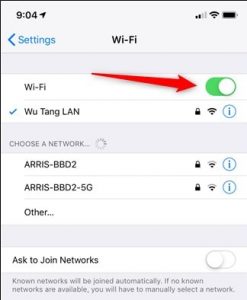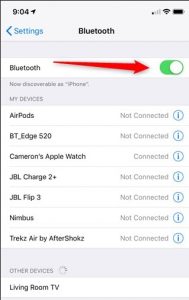 Next, make sure all devices that you want to connect to Wi-Fi use the Apple ID.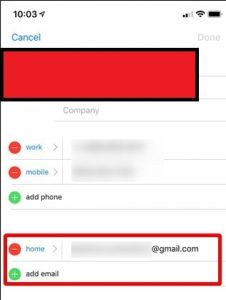 Then connect one of your devices to WiFi, and go to Settings on the device that does not have Wi-Fi, and select WiFi.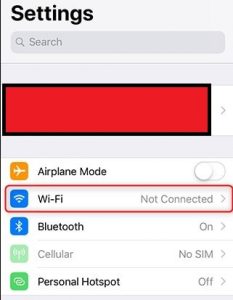 Choose the network name you want to join and enter the password. Open another iOS device and keep it next to the device that is connected to WiFi. The WiFi-connected device will receive a message whether it intends to share its Wi-Fi or not, which should be clicked on Share Password.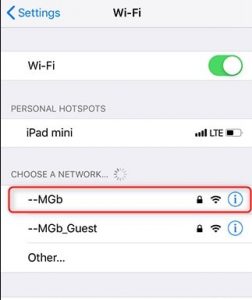 Finally, the other device will be connected to WiFi. It will receive a passcode to connect to Wi-Fi. As a result, you can share Wi-Fi passwords to others and connect others to your wifi through the iPhone. We hope this training has been applied to iOS users.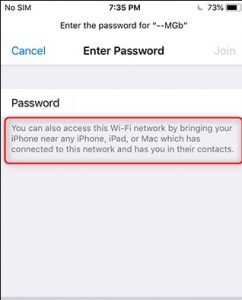 Before You Go:
This article was about how to share the wifi password between the iPhone. Also, this article and others like it were created to help you. It would be nice if we had your feedback to see how well or how bad we did with this tutorial. So go ahead and share in the comments.
Suggestion For You: