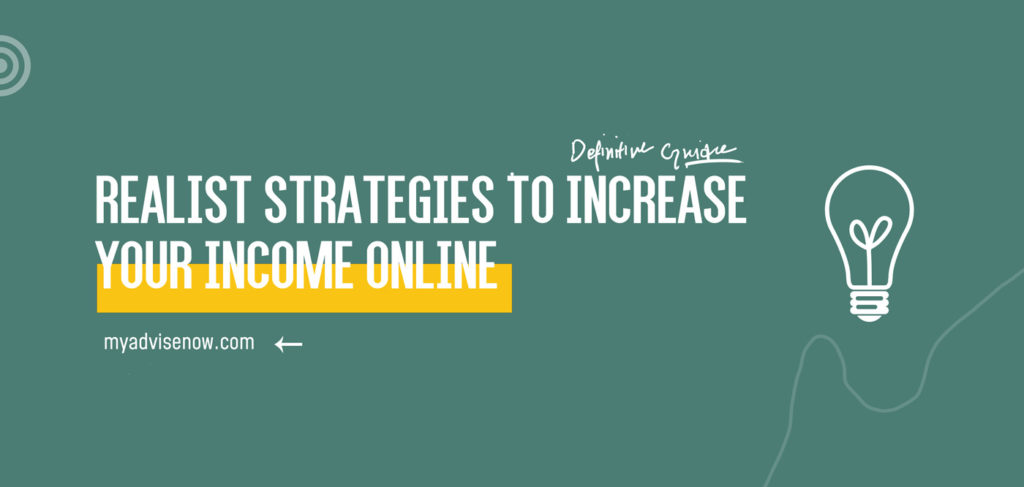 In this guide, we are going to go over in detail some of the best passive income models you can choose to increase your income online.
The goal of this guide is to give you solid ideas and strategies that will set you well on your way to generating a good income with little to no cost on a flexible schedule.
The information in this article will give you leverage on how to start and increase your online income.
"Money isn't the most important thing in life, but it's reasonably close to oxygen on the 'gotta have it' scale," said Zig Ziglar.
There are multiple ways to generate online sources of income. So, here is how you can get started.
Affiliate Marketing
Affiliate marketing allows the publisher to earn a share by selling or promoting products or services made by another retailer. So, you don't need to have any of your products or services to sell. Instead, you earn a commission from other large companies such as Amazon and Shopify by affiliate marketing.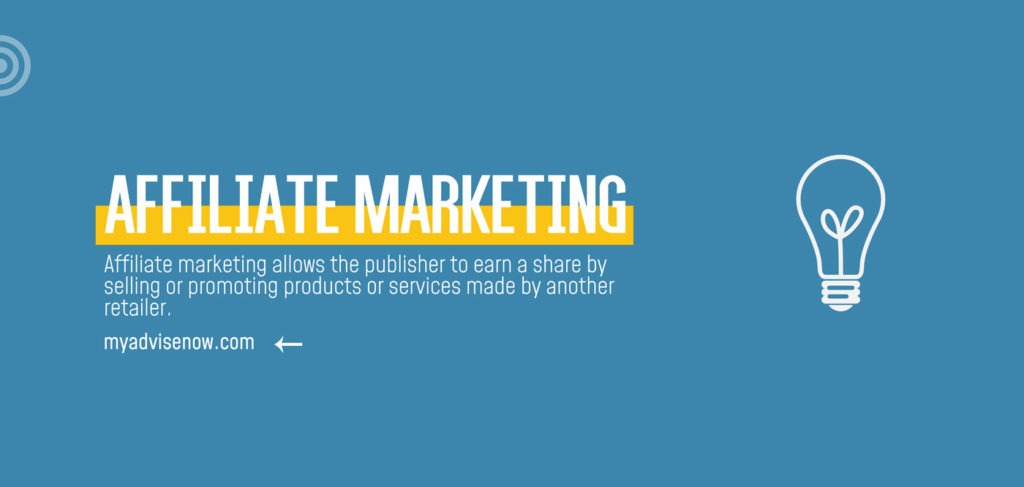 How does Affiliate Marketing Work?
In affiliate marketing, you advertise or promote a product or service of another retailer by sharing it on your website, blog, social media accounts, podcast, or other platforms.
This way can redirect your customer to the company's offerings via a unique affiliate link. as result each time someone does purchase via the affiliate link you provide, you earn a certain amount of commission.
The commission percentage may vary depending on the company and the product. On the low end, you will earn at least 5% of the sale, whereas on the opposite you can earn about 50% or more. Again, remember it varies upon different companies.
with affiliate marketing, you only not earn a percentage for selling a product by an affiliate link, but also give your audiences a reason to visit your community and get a larger community of followers.
Quick Review of Affiliate Marketing.
You show an ad or a link for Store X on your website, blog, social network, or podcast.
A customer clicks your affiliate link.
The customer purchases Store X.
The affiliate network records the transaction and confirms the purchase.
You get paid a certain amount as a commission.

Start an E-Commerce Store on Your Website
E-commerce refers to buying and selling products or services that are done through electronic channels such as the Internet.
E-commerce was first introduced in 1960 through Electronic Data Interchange (EDI) in Value Added Networks (VANs). Electronic data interchange refers to the exchange of business data under a specific standard.
E-commerce grew with the expansion of the Internet and became even more powerful with the emergence of online departmental stores in the 1990s.
You can get the advantage of e-commerce to increase your income online. It is easy and convenient. All you need is to create a website (if don't have one) and add an e-commerce section to your website. This way you can add different products or services to your website and start out selling them to your customers.
Besides selling out your services you can also monetize your e-commerce site with ad hosting companies like google AdSense for additional revenue.
One common way to fulfill orders for an e-commerce page of your site is via drop shipping. You get the customers and take their orders, but a third-party courier company would ship the products for you.

Complete Online Surveys to Increase your Income Online
Completing online surveys is another way to increase your income online during your spare time. Many Market research firms- MRFs pay off people to take part in surveys for market research, consumer behavior analysis, and quality refinement.
However, it is noteworthy that an online survey may not be a good choice for everyone due to some limitations. Such as limited demographics where it targets a specific group of audience. It can also be very time-consuming for you since it takes a lot of time to complete a survey.
consequently, you must not also expect to make much more than $1-$3 per survey. And you will most likely have to provide a good deal of information about yourself before you can take the first one. Thus, unless you reach the threshold of $25-$30, you won't be able to cash the points you earned
Here are some popular survey portals which partner with many MRFs. You can use these websites to increase your income online.
Swayback is an amazing site to make some money. it is easy and you only have to watch videos, play games, and complete the survey to earn some points. later on, you can redeem the points for gift cards or cash.
Survey Junkie helps large companies deliver better products.
Enter a rewards program by answering polls run by the survey platform

Freelance Services
In today's world, you are not limited as usual to an office corner. Many online platforms can connect you to a customer according to your abilities. For example, if your graphic designer, architect, or copywriter you can sign up for freelancer, Upwork or… and earn gigs/bit on the projects an entrepreneur shares.
The good thing about freelance is that your hands are not tight and it provides you with a flexible schedule to work on the project which then could end up generating a lot of income for you.
Freelancer have a multitude of job postings in different categories like programming, graphics design, sales, marketing, customer support, and more. Employers can create a project contest to find creative freelancers and receive a variety of design entries to choose from.
UpWork is one of the best freelance websites where you can offer your services in different categories such as web development, graphic design, customer support, and freelance writing.
Fiver is among the best and most popular sites for freelancers in creative fields. It features so much great work to soak in, including illustrations, animations, web design, graphic design, app development, and so much more.

Create Online Courses
Online courses have gained so much popularity over recent years. If you have the expertise to offer, consider the online courses as a good choice for additional passive income.
Once you established yourself as a successful mentor you can earn a lot over the years. Of course, no popularity comes without effort. Teaching online also requires a lot of effort and knowledge.
If you are passionate about online teaching, you could post your courses and get paid for your service. The primary website for teaching online is Udemy, where you can turn your expertise into a thriving source of passive income.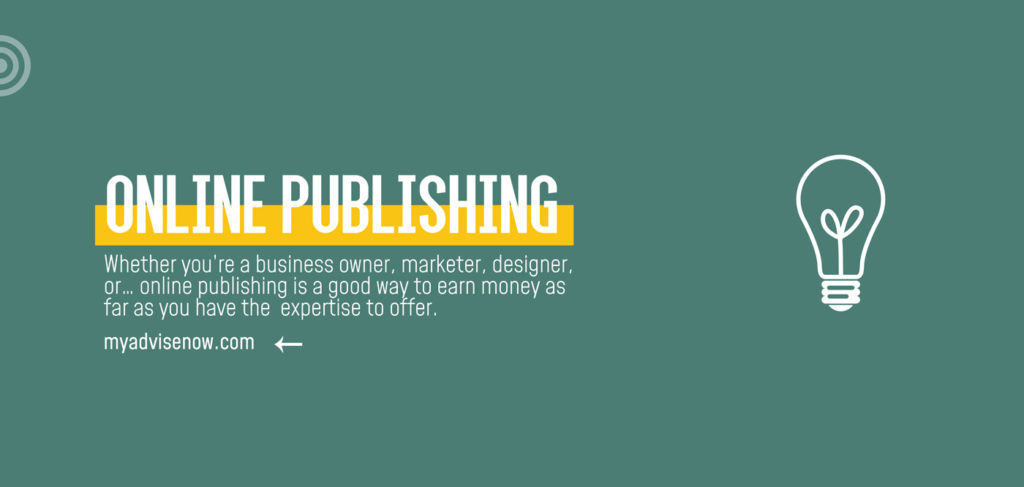 Online Publishing
Whether you're a business owner, marketer, designer, or… online publishing is one of the fastest ways to earn some extra money as far as you have the passion and expertise to offer to other people.
Once you have written a book, magazine, or article you can sell it directly to consumers with ease and flexibility using Shopify, IngramSpark, and Kindle Direct Publishing on amazon.
You can also use other alternatives such as issuu to build a digital hub for your content and then monetize your publication. This way you can earn both from ad revenue and direct sales.