How to make money from Instagram: As you know, Instagram is one of the most popular social networks that has attracted a large audience in recent years with the facilities it provides to its users. Most people with smartphone access are registered on this social network and share their photos and videos with their friends.
Many people visit this App often during the day and in their idle time and see the posts and stories on different pages. On the other hand, we can use Instagram to earn money besides entertainment. You can introduce your product to the audience and promote your business through this App.
In addition, if you have knowledge in a certain field or are a skilled artist, you can work in your favorite sector and earn money with the help of Instagram. In this regard, in this article, MyAdviseNow (MAN) will teach you how to make money from Instagram.
How many followers do we need to earn money from Instagram?
Attracting an audience is one of the most important parts of making money from Instagram. But let's add to this point: simply having more followers does not mean higher income. You must be able to make the audience interested in your work and increase followers' participation on your page so that you can progress in this field.
It would be best if you had a real audience to earn money, but some people buy fake followers using the application and think they can progress faster with this method, but it is not true. Maybe you have few followers, but these few people, if they are real and have followed you with interest, they can buy your product or pay to use your skills, but fake followers no matter how much If there are many of them, they will not bring you any income.
Let's also add that using bots to attract followers and likes is against the rules of Instagram, and if Instagram suspects your page, it will impose restrictions on you. source.
Appearance and attractiveness
One of the most important factors in attracting an audience on Instagram is the page's appearance. Always try to use high-quality images and arrange the posts to be in harmony with each other.
Usually, when the audience enters a busy page, they do not spend much time on it and leave the page. On the other hand, we suggest you complete your bio page and provide the necessary explanations about your business.
The first part that the audience sees after entering the page is the Instagram bio, which can greatly impact getting to know you and your work.
Use of #hashtags
One of the methods of categorizing information in the Instagram social network is using hashtags. You can check all the hashtags related to your topic and use some of the most popular ones in the captions.
By doing this, your post will place in that hashtag, and people looking for topics related to it can see your position in that category and enter your page if they want.
You can also choose a specific hashtag for your page and categorize your content, so your audience can easily find the posts they want.
Post daily
The more active you are on Instagram, the more your posts will display to the audience, and the more followers will pay attention to your content. Try to answer the comments and messages you send so that people know you are always available and care about your business page.
In addition to the post, Instagram stories have many followers and are viewed by many people. Try to take advantage of this new feature and use various tools such as surveys and asking questions to interact with the audience.
You can change your page to business account to use its tools. With this, graphs of the number of visits and activity of followers on your page will be available to you, and you can see which days and hours you should choose to post so that more users can access it.
Read more on official Instagram website: To switch your profile to a business account
How to make money from Instagram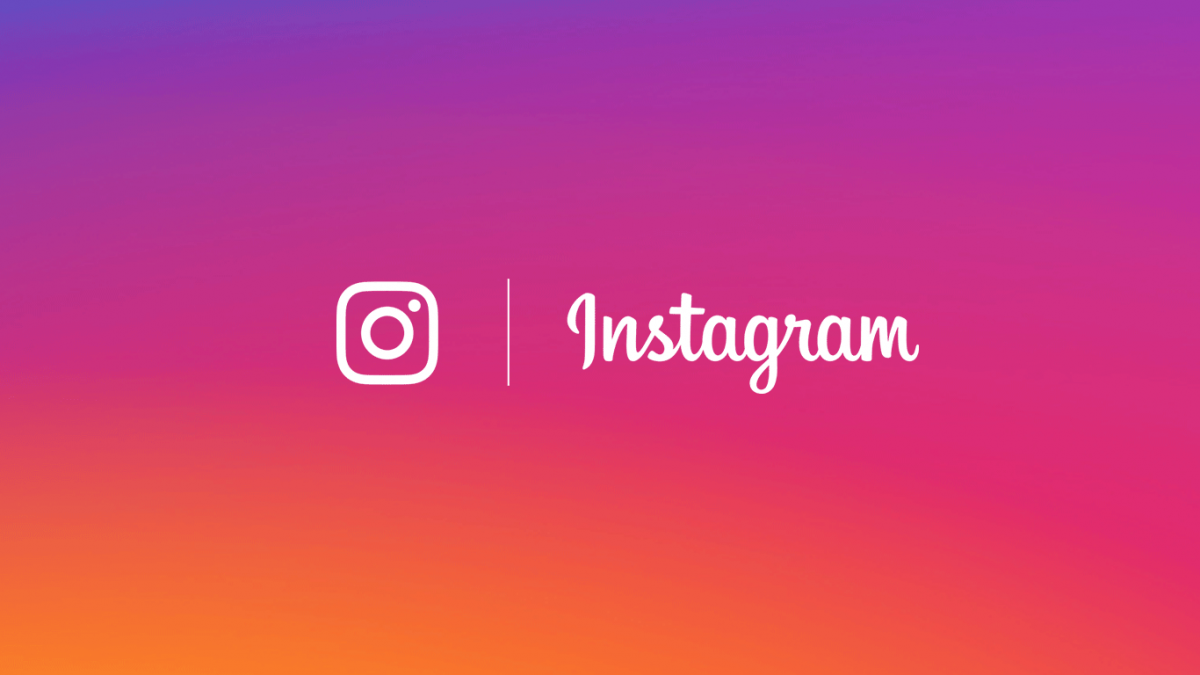 Sell ​​your product
As a producer, you can introduce your product to people and increase your sales through Instagram. You must properly introduce your product to the audience and gain their trust to buy with the useful information you provide.
You can link your website in the Instagram story or the bio section and invite the audience to visit or even buy from it. Many social network users produce their handmade products without spending a lot of money and sell them through their pages.
Earning through skills
If you have a special skill or art, you can show it to others through Instagram. For example, if you work in music, photography, painting, etc., you can take photos and videos of your work and share them on your page. After attracting the audience, you can find people interested in your skills and earn income through training, providing services, or selling your work.
Earning through advertising
Another way to make money from Instagram is through advertising. You can easily earn through advertising if you have a large number of audience on this social network and different people watch your posts and stories every day.
You can introduce other people's products or services to your audience in your posts and posts and promote their businesses.
If you work in a certain field and have relatively complete information about it, you can identify the best brands in your area and choose them for cooperation. In this way, you introduce the best products to your users, gaining the audience's trust and increasing your effectiveness to a great extent.